PRETZEL KIMCHI VEGAN BURGER
HAPPY NATIONAL HAMBURGER DAY!

To celebrate National Hamburger Day, I am collaborating with Whole Foods Markets to help dream up the ultimate plant-based burger using Beyond Meat The Beyond Burger™.
After an intense workout session, my body is always craving for carbs and protein! This recipe not only refuels my body but it is so satisfying! The sweetness of the pineapples, crunchiness of the radishes, spiciness of the Kimchi, creaminess of the vegenaise with the juicy meaty burger, in between a crusty pretzel bun, making this burger the ULTIMATE PLANT-BASED BURGER!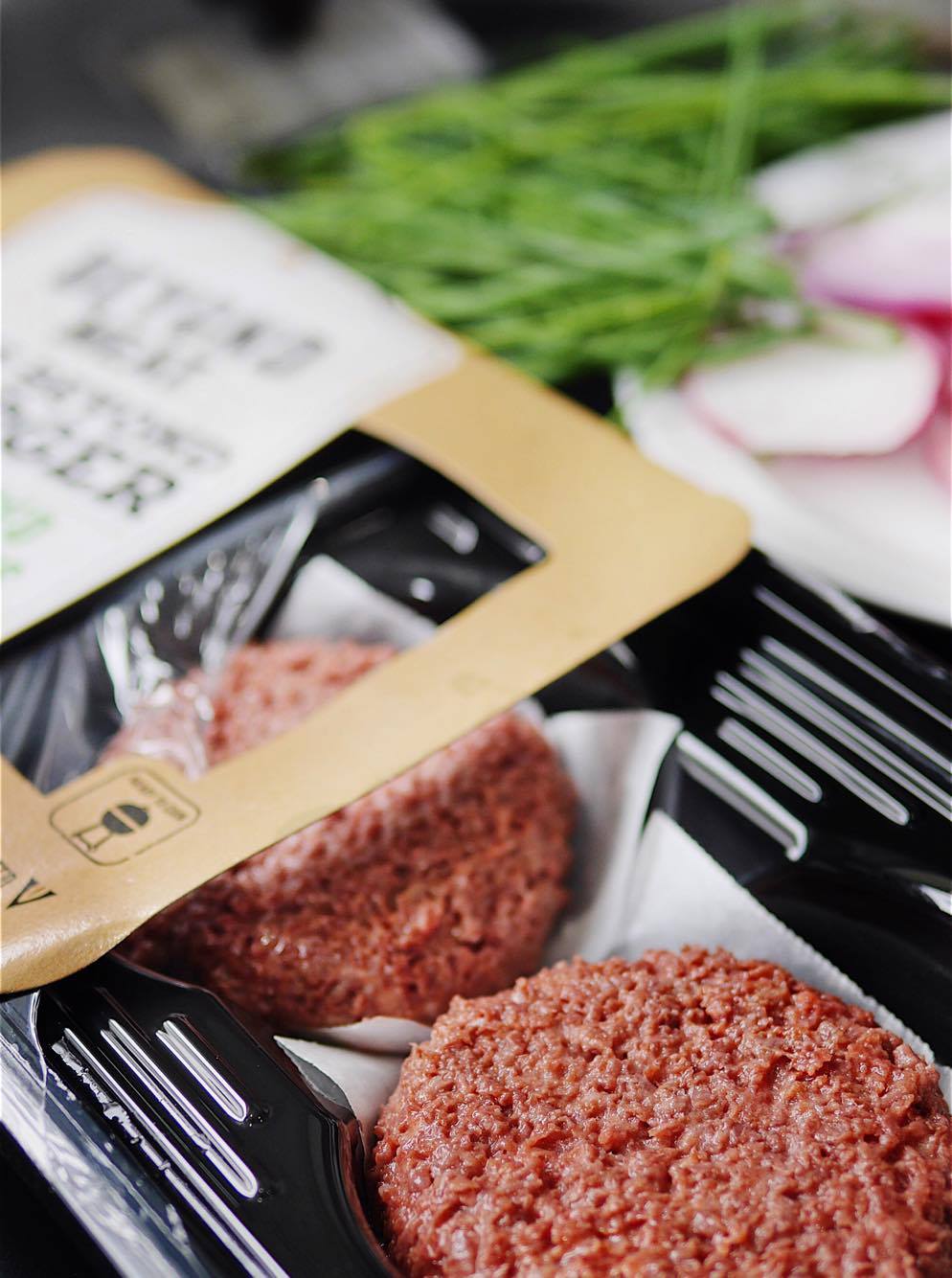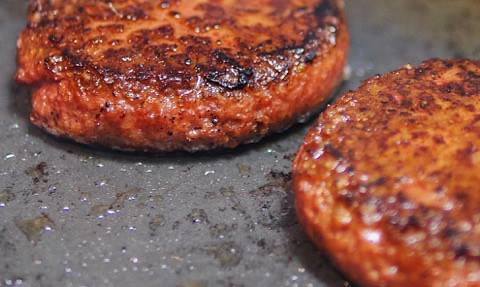 Indulge without the guilt because The Beyond Burger™ isn't just another plant-based burger! It cooks, looks and taste like a traditional beef burger. Super juicy, meaty and delicious to convince any meat eater that they are eating real meat. The burger patties are all free of GMOs, soy, gluten, and not forgetting it has 20 grams of protein per serving!
SERVES 6
INGREDIENTS
1/4 cup of vegenaise
1/4 cup of kim chi
1 tbsp. ketchup
1 tbsp. coconut oil
6 mini pretzel buns
3 8oz Beyond Meat Plant-Based Burger Patties
4 slices of vegan cheese
1/2 cup of sliced radishes
1/2 cup of sliced purple onion
1/2 cup of sliced pineapple
1/2 cup of pea shoots
INSTRUCTIONS
Stir vegenaise, kimchi and ketchup in a small bowl.
Heat skillet over medium-low heat. Brush the inside of the pretzel buns with coconut oil. Toast the buns in the skillet for about 3 minutes or till golden brown. Set the buns aside on a serving tray.
Add the remaining coconut oil into the skillet and turn the heat up to medium-high. Heat skillet for about 3 minutes.
Cook the burger patties in the skillet for about 2 to 3 minutes on each side. Top the burger patties with vegan cheese, continue cooking until the sides of the burger patties are brown and crispy.
Cut burger patties in halves and set it on the pretzel buns. Start layering the burger with radishes, onions, pineapple, pea shoots and a tablespoon of kimchi sauce.
Serve and enjoy!